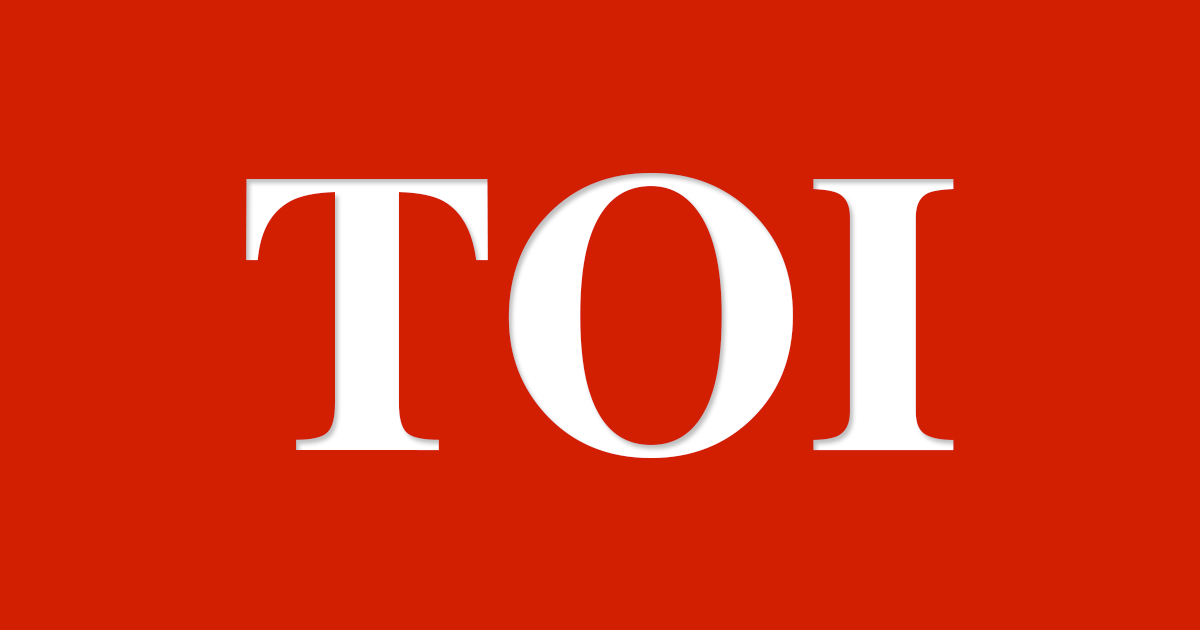 PATNA: More than 60 students of College of Arts and Crafts and other artists from across the state exhibited their creations at 'public gallery of art', created along the northern fencing of Vivekananda statue at Maurya Lok complex, here on Monday. The exhibition, Art Party 2018, was part of the New Year celebrations.
"It is our way celebrating the New Year by promoting the art and culture of the state as well as the country. The public display and exhibition of art is held at other institutions like Shanti Niketan, J J College of Arts (Mumbai) and BHU. In Patna, we did not have the tradition of public appreciation of art objects," said Sanjeev Kumar, one of the organisers.
Patna traffic SP Prantosh Das also displayed around a dozen of 'driftwood art' items from his collections. "Literally, driftwoods are wood objects washed ashore or along the banks of big rivers. Their shape, size and smoothness are given by mother nature and its elements like water, wind and bacteria," Das said, adding he has also been collecting abandoned remains of roots and branches of trees in mangroves.
The selection of art objects for exhibition was on five themes – paintings (Mithila and other Indian styles), sculpture, applied arts, graphics and photography. They were on display under the banner of Forever Five Arts Group (FFAG) of College of Arts and Crafts. The first exhibition organised at the same place was called the Art Party in 2016.
"The present exhibition is the second in the series. This tradition will continue," said Rishu Nil Nitesh, a senior art student from the college. Nitesh is one of the founder members of FFAG. He had put on display his sculpture item titled 'woman,' made of fibre glass in three-dimensional form.
Several people went around the contrived public art gallery. It was inaugurated by principal in-charge of College of Arts and Crafts Ajay Pandey and painter Shyam Sharma. The visitors included Patna mayor Sita Sahu and deputy mayor Vinay Kumar 'Pappu'.
Let's Post Your Story on Open Magazine! https://news.artmotion.com/packs/