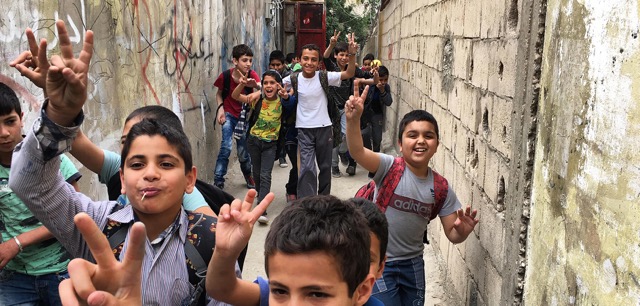 The Rehoboth Beach Film Society's Cinema Art Theater will present "Human Flow," an epic film journey led by internationally renowned artist Ai Weiwei.
"Human Flow" gives breathtaking visual expression to the massive human migration currently taking place across the world. The documentary elucidates both the staggering scale of the refugee crisis and its profoundly personal human impact.
Captured over the course of an eventful year in 23 countries, the film follows a chain of urgent human stories that stretches across the globe. "Human Flow" comes at a crucial time when tolerance, compassion and trust are needed more than ever. This visceral work of cinema is a testament to the unassailable human spirit and poses one of the questions that will define this century: Will the global society emerge from fear, isolation and self-interest and choose a path of openness, freedom and respect for humanity?
Screening times are 4 p.m., Friday, Dec. 15; 7 p.m., Saturday, Dec. 16; 3 p.m., Sunday, Dec. 17; Sunday, 4 p.m., Wednesday, Dec 20, and 7 p.m., Thursday, Dec 21. Tickets can be purchased at the Cinema Art Theater starting 30 minutes prior to each screening. Admission for a screening is $8 for film society members and $10 for nonmembers. The theater is at 17701 Dartmouth Drive in Dartmouth Plaza, behind the Lewes Wawa. For more information, go to www.rehobothfilm.com or call 302-645-9095.
Let's Post Your Story on Open Magazine! https://news.artmotion.com/packs/