By: Express News Service | New Delhi | Published: January 3, 2018 8:10 am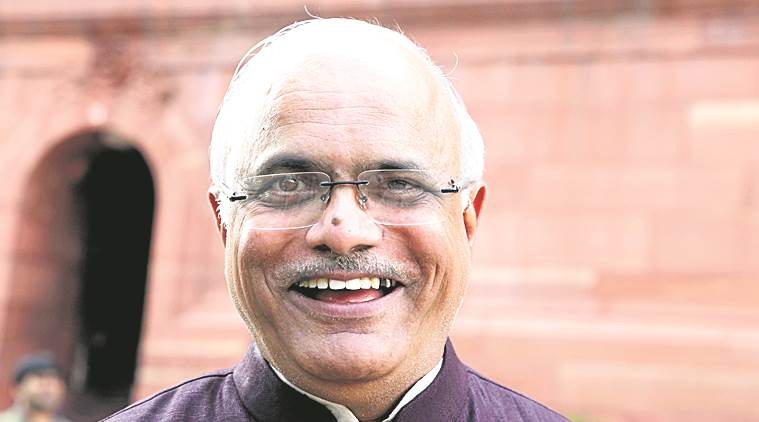 Vinay Sahasrabuddhe
Newly appointed Indian Council for Cultural Relations (ICCR) president Vinay Sahasrabuddhe on Tuesday said ICCR in the years to come would largely focus on translating India's popular global goodwill into more vibrant diplomatic relationship.
After assuming charge, Sahasrabuddhe outlined his vision for the organisation and said that ICCR will ensure that a wider concept of culture and civilisation — by encompassing a wide range of subjects from food to fabric, handicrafts to folk art and diversity of traditions to emerging varieties of tourism — reflects in the institutional agenda.
He stressed the need to consolidate ICCR's institutional strength in a scientific manner through more result-oriented work culture towards translating popular global goodwill into a more vibrant diplomatic relationship.
Sahasrabuddhe said that ICCR will pursue the agenda of creating greater understanding about India and Indian civilisation in the global community of academics and thinkers through multiple efforts in a structured manner.
For all the latest India News, download Indian Express App
Let's Post Your Story on Open Magazine! https://news.artmotion.com/packs/