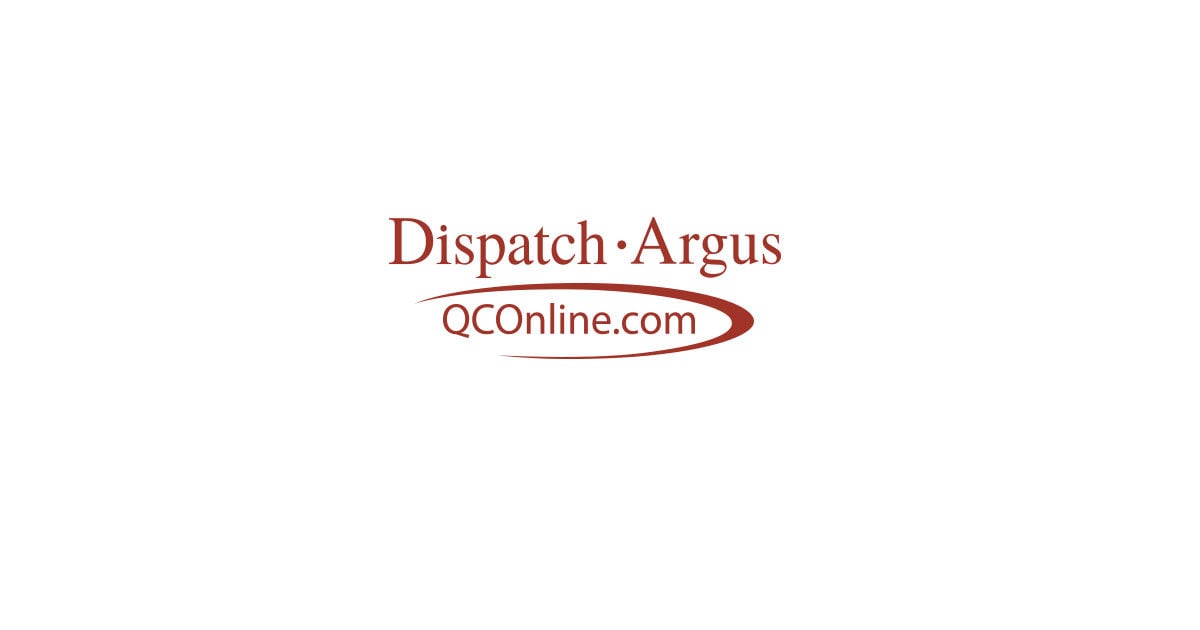 Local Girl Finds Success as a Portrait Artist
See "Utah Colors" in New Exhibit
From an early age Evanny Angelene Henningsen displayed a natural affinity for art, encouraged by illustrator Paul Lange to make drawing a foundational strength, she kept a habit of sketching from imagination and progressed to practicing life drawing amongst other artists at Maquoketa Art Experience and A Fine Line group in Davenport. After an Associate's degree at Scott Community College, she went on to pursue intensive training in Florence, Italy at Angel Academy of Art under a method adopted from the 19th-century European ateliers. She left to study under a contemporary master, Jeff Hein, in Salt Lake City to explore multi-figure painting utilizing a full range of colors.
Known for her portrait and figurative work, primarily using traditional mediums of charcoal and oil paint, Henningsen is admired for her ability to recreate the sensation of aliveness. "Evanny is a natural-born artist with an extreme gift," says gallery owner Pat Beréskin. "We are honored to show her work along with three of my talented returning students."
Portrait Seminar
Henningson will be giving a three week portrait seminar February 4, 11, 25. Contact the Beréskin Gallery for registration details.
College Break Brings New Art to Beréskin in "Coming Home" Exhibit
Ann Peters, Amy Whiteman and Olivia von Gries all have a long history with Pat Bereskin studying art in the basement classroom of Beréskin Art Academy. Even though their early art education was similar, each student has successfully moved on to study and pursue a different career path.
Ann Peters is a third-year honors student at the University of Iowa where she is majoring in Studio Art. She plans to graduate with a BFA in Drawing and is pursuing her Art Education teaching certification. Ann's work captures the beauty of the living world where she tries to recreate the truth as she sees it with the hopes that others may too.
Amy Whiteman studies Biological Pre-Medical Illustration at Iowa State University. After a brief stint of learning biochemistry, she turned back to her artistic roots to pursue a career of scientific illustration. Amy's work is inspired by her love of the theory of left and right brain dominance. In her most recent work, the scribbled portraits, she allows her right brain to run circles around the left.
Olivia von Gries is a junior in the Honors Program at the University of Iowa and is majoring in both Art History and Studio Art. Additionally, Olivia has a Psychology minor and Museum Studies certificate, and she plays the violin in the All University String Orchestra. Her work is inspired by the expressive figures in Florence Italy. The goal of her stay in Florence was to capture some of the sculptures that stood out to her the most as guardians and historians of the city while experimenting with different styles and media to render their forms.
The exhibit will run from January 23rd to February 22nd with an opening reception on January 27th from 4 to 6 p.m. at the Bereskin Gallery and Art Academy, 2967 State Street in Bettendorf. For additional information please contact Pat at the gallery, 2967 State Street, Bettendorf. bereskinartgallery@gmail.com.
Beréskin Gallery and Art Academy represents eight full time artists along with rotating guest artist exhibits. They offer classes for all ages and skill levels through the gallery and Mrs. B's School of Art. Their goal is to provide the community a warm and friendly environment conducive to collaboration and learning about art.
Let's Post Your Story on Open Magazine! https://news.artmotion.com/packs/