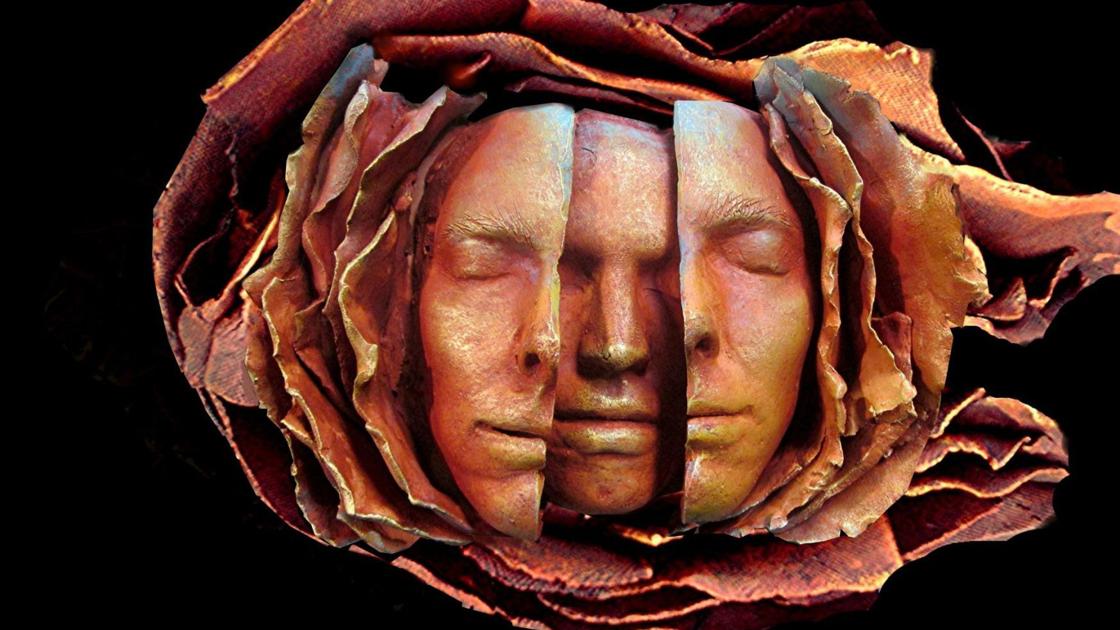 VISUAL ARTS
All events are free unless otherwise noted.
George Catlin Exhibit — Amado Straw House, 3001 Frontage Road, Amado. Prints produced from digital files taken from original paintings at the Smithsonian Museum. 5-9 p.m. Jan. 4-7, 11 and 12. 309-0176. facebook.com.
Community Art Exhibit: Call for Submissions — Eckstrom-Columbus Public Library, 4350 E. 22nd St. All ages may submit one piece of hangable art, 18" X 18" or smaller. Packets available at Eckstrom-Columbus Public Library. Through Jan. 26. Open House: 2-3:30 p.m. Feb. 4. 594-5285. .
Wire Working with Beads — Blue Raven Art School, 720 E. Prince Road. Learn to chain link beads together with wire, make earrings, connecting beads into chain, make a clasp and more. 6-9 p.m. Jan. 11. $35. 623-1003. blueravenartschool.com.
No-Sew Scrap Fabric Place Mats — Upcycle Tucson. Make a place mat from old clothes, sheets and fabric scraps. Call or go online to register. Ages 12 and up. 1-3:30 Jan. 18 and 19. $29.
Creative Bead Workshop — Blue Raven Art School. Create or repair jewelry with assistance. Bring unfinished projects and beads to class. 6-9 p.m. Jan. 18. $35.
Let's Post Your Story on Open Magazine! https://news.artmotion.com/packs/