Details
Date:
Time:
Event Category:
The London Expo 2019 Textile, Garments & Accesorries Trade Fair
Welcome to the London Expo 2019, the specialist event for the garment industry, held at Central London location. London Expo 2019 provides exhibitors with a unique platform to showcase their business to buyers from a global market, and buyers can have a convenient access to premium manufacturers all in one place.
Why visit London Expo 2019?
Meet UK industry decision makers
London Expo 2019 will put you in direct contact with brand buyers from your target market.

Fashion Industry Conference
First day of The London Expo 2019 will be focused on talks around fashion industry – Brexit, fashion psychology, creating successful brand:
•Scopes and Opportunities- Brexit, Accord and Beyond
•Fashion Psychology Matters
•From Idea To Successful Fashion Label
More info: https://www.thelondonexpo.com/schedule/
Fashion Show
In addition to trade fair, we also invited rising fashion talent to showcase their fresh collections at our Fashion Show area across 2 days. The event will showcase the best of London young designers alongside a combination of appearances by our respected exhibitors. 
Network
A great way to make key contacts, use our meeting rooms and an invaluable opportunity to discover what is happening in the industry.

Perfect Location
London is one of European centers of fashion and business. It makes it easier to achieve your goals in the most efficient manner, as most of the biggest fashion names have their offices in London.
——
We are changing location of 2019 event – THE CONGRESS CENTRE, just 3 min. away from Tottenham Court Road underground station, right in the heart of London!
28 GREAT RUSSELL STREET
LONDON
WC1B 3LS
About Congress Centre:
Congress Centre is turning heads in the corporate world and has hosted a wide variety of conferences, exhibitions, meetings and events for companies including Apple, Barclays, Coca Cola, John Lewis, Microsoft, Samsung and Yahoo!, as well as public sector organisations such as the NHS and Department of Health.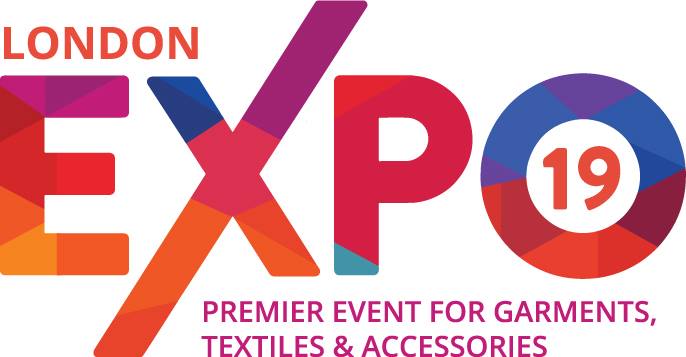 We welcome all the buyers and media representatives. If you need more information, please contact us at info@thelondonexpo.com or alternatively call on +44(0)2070929996